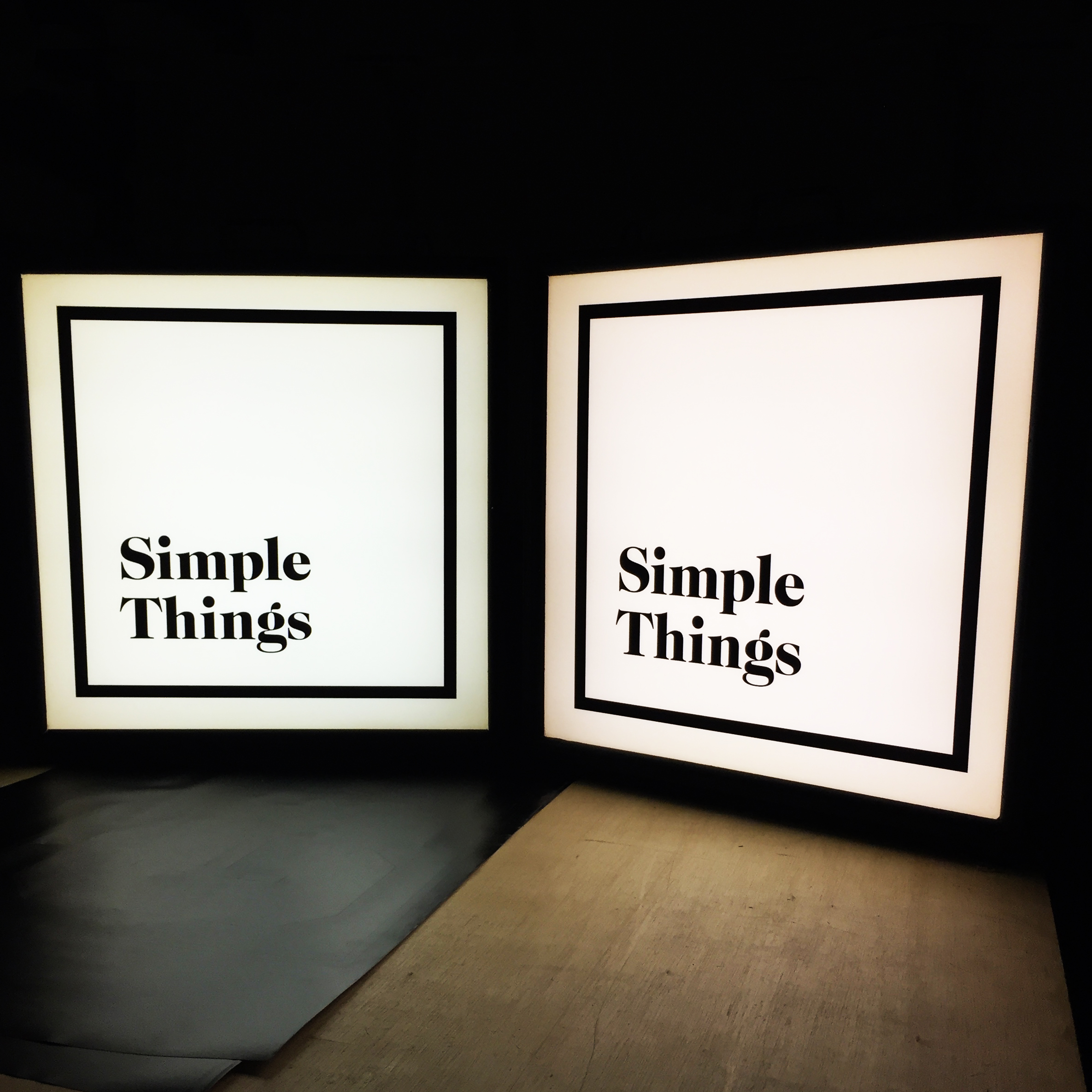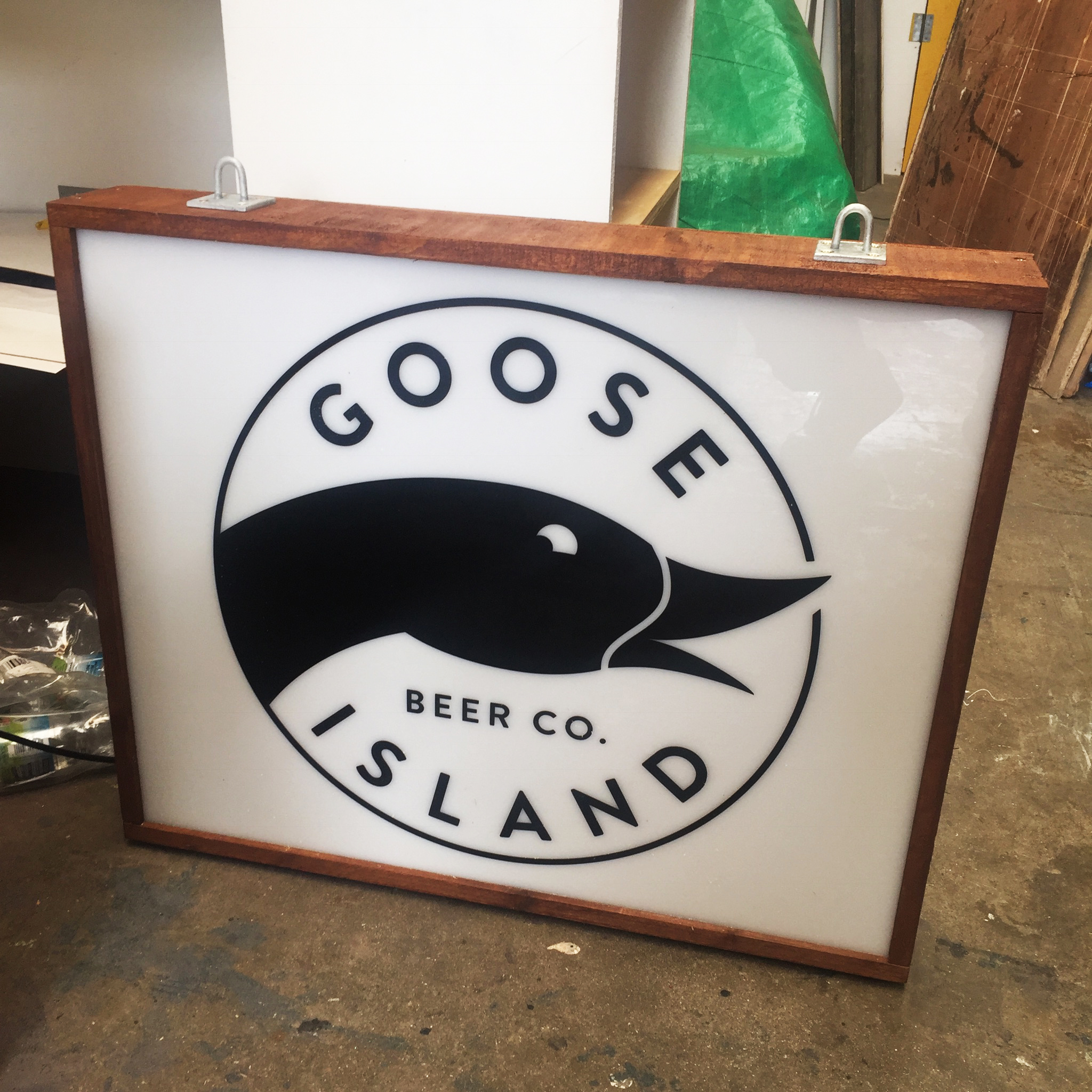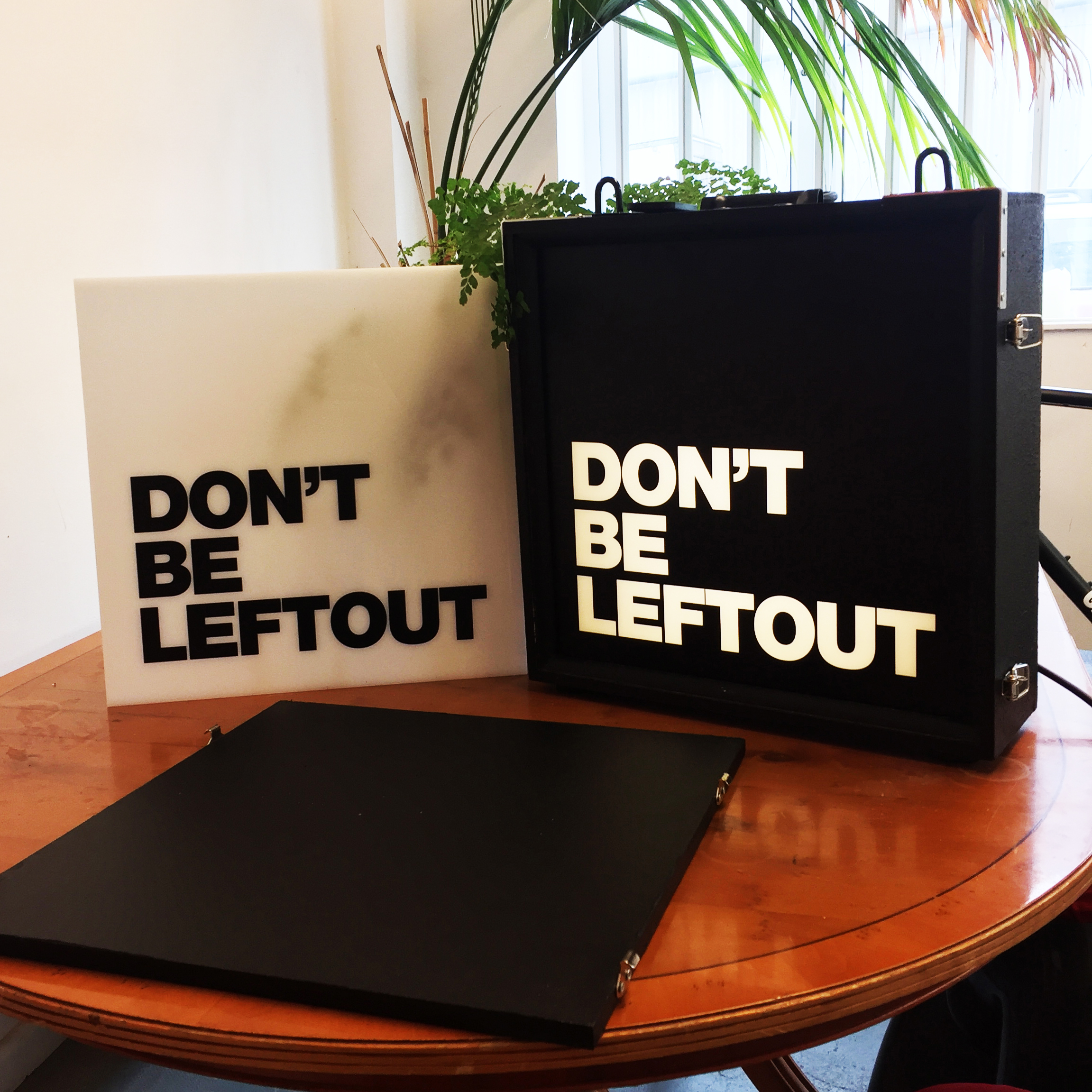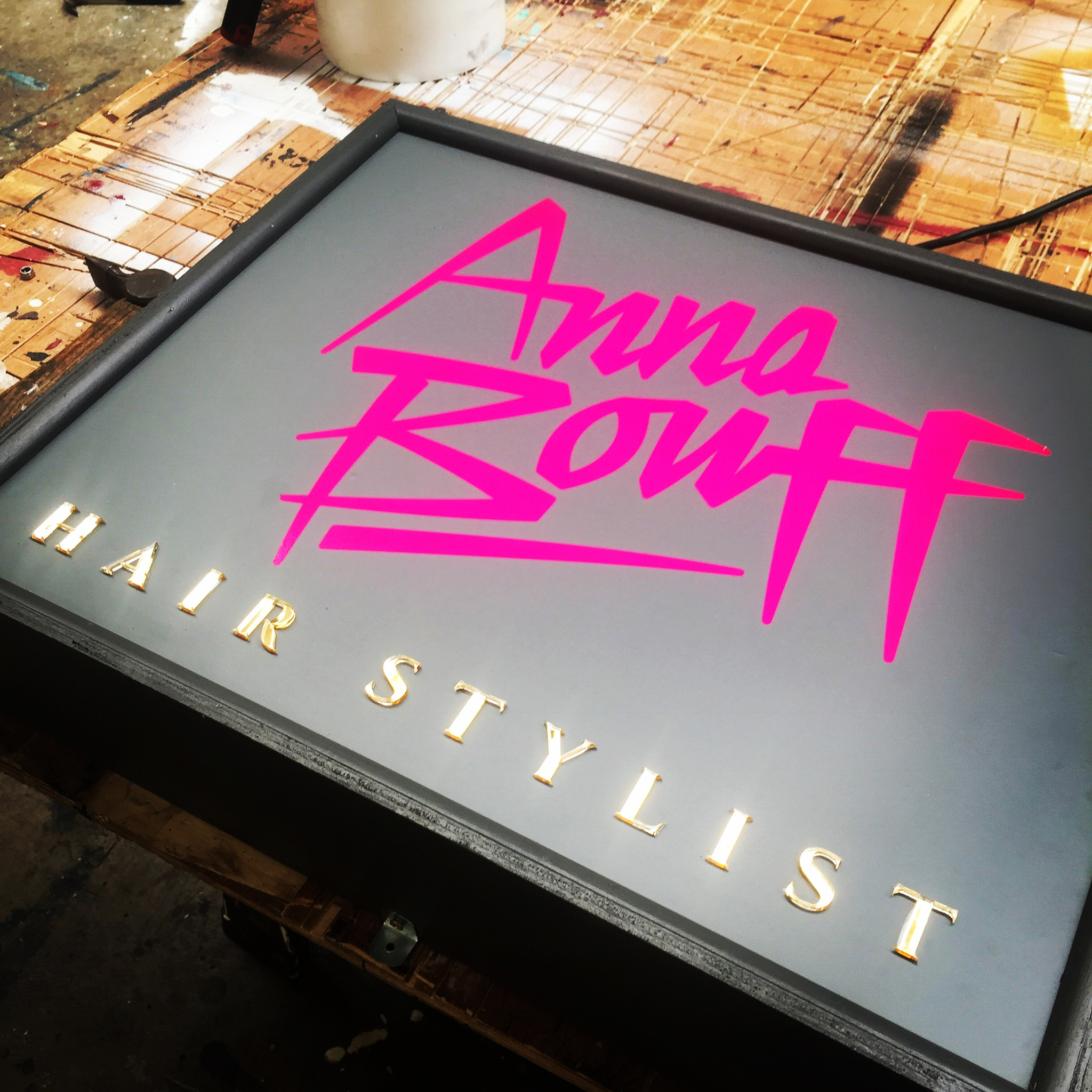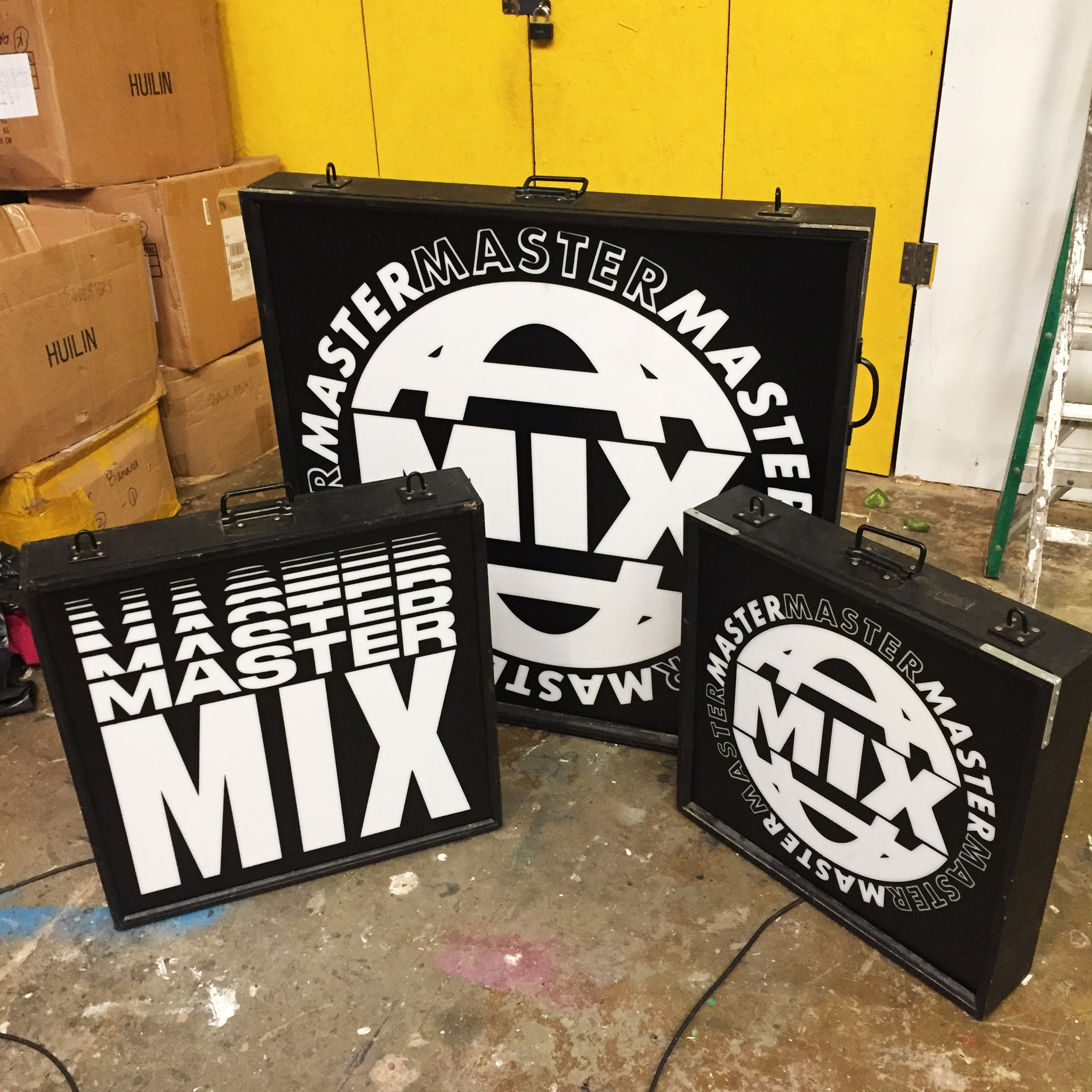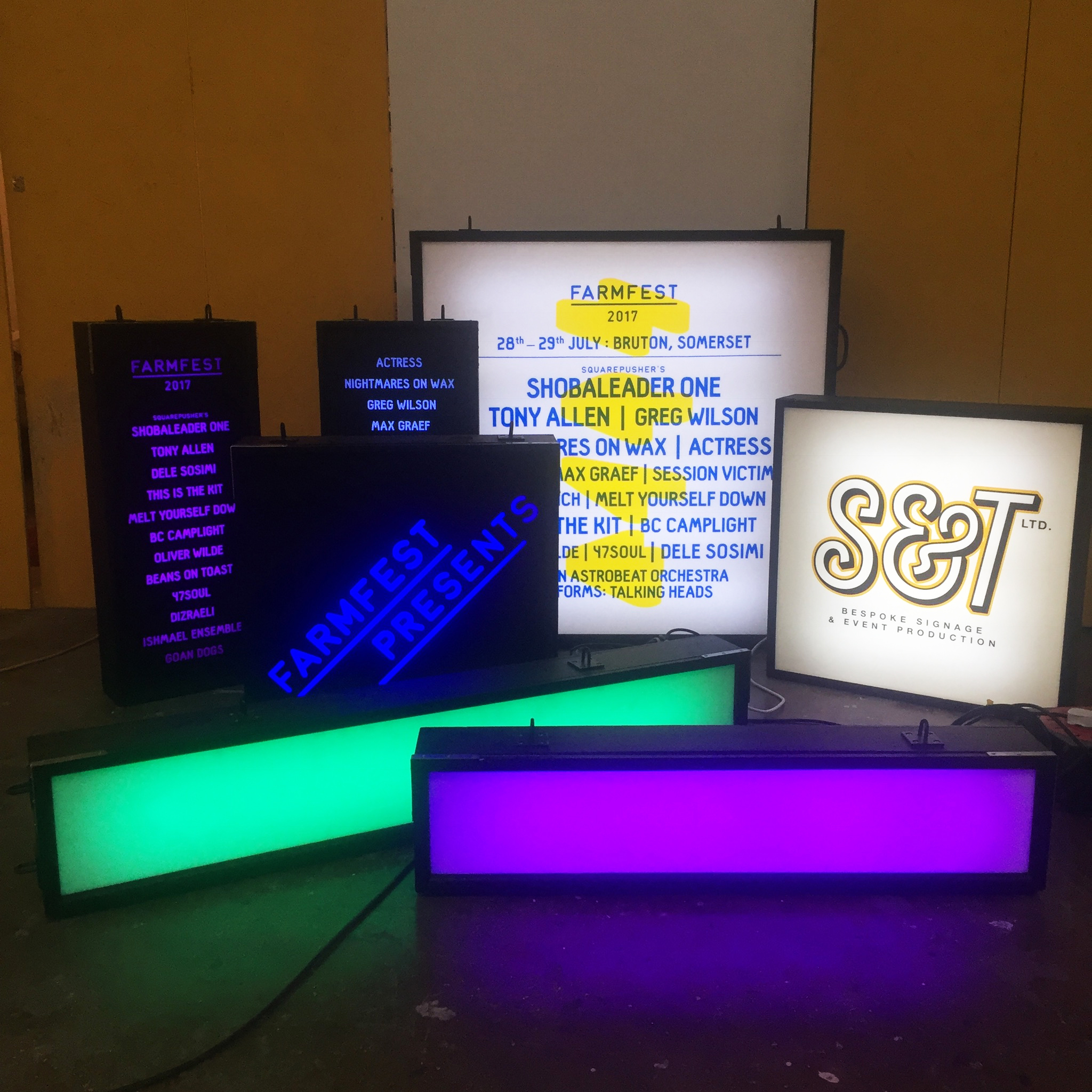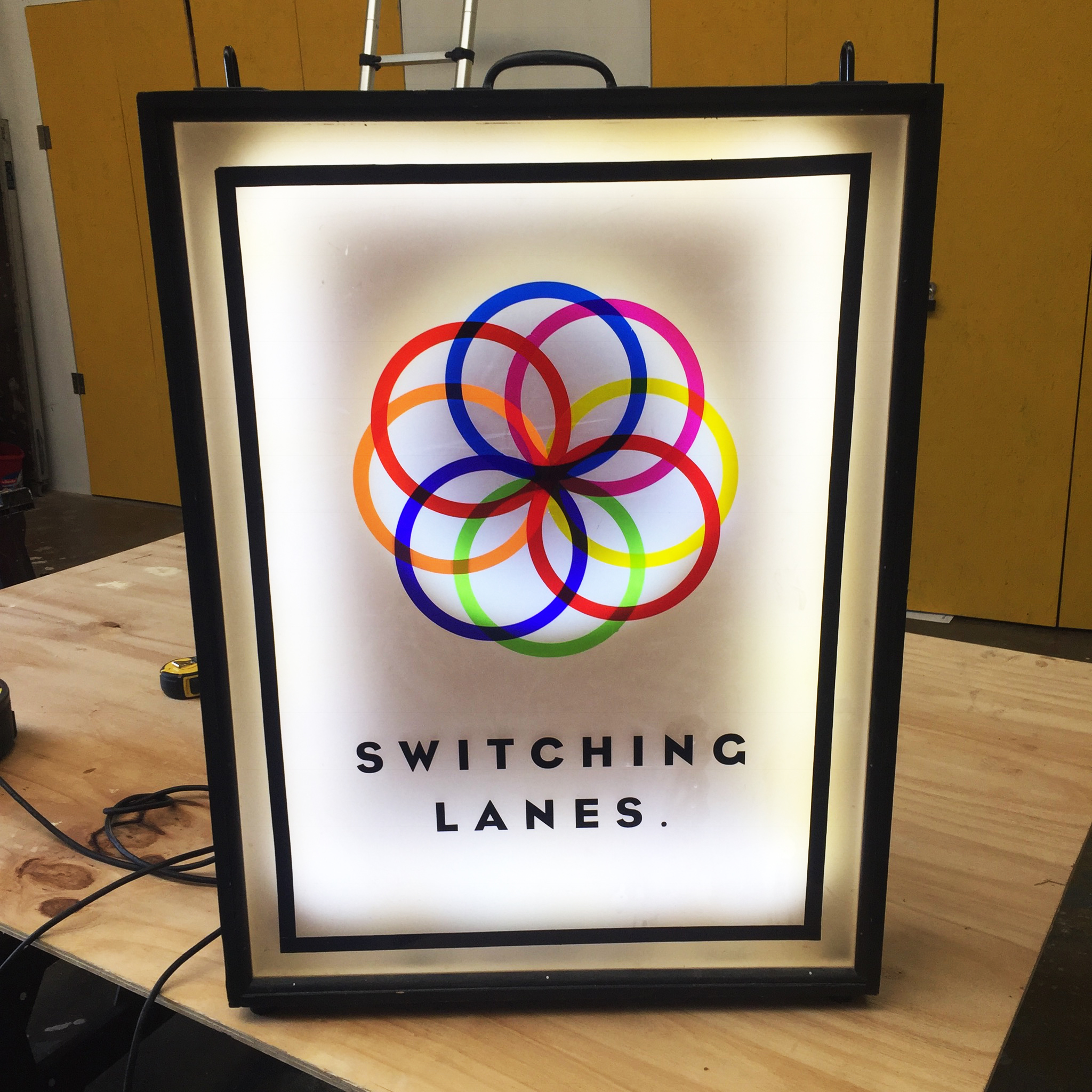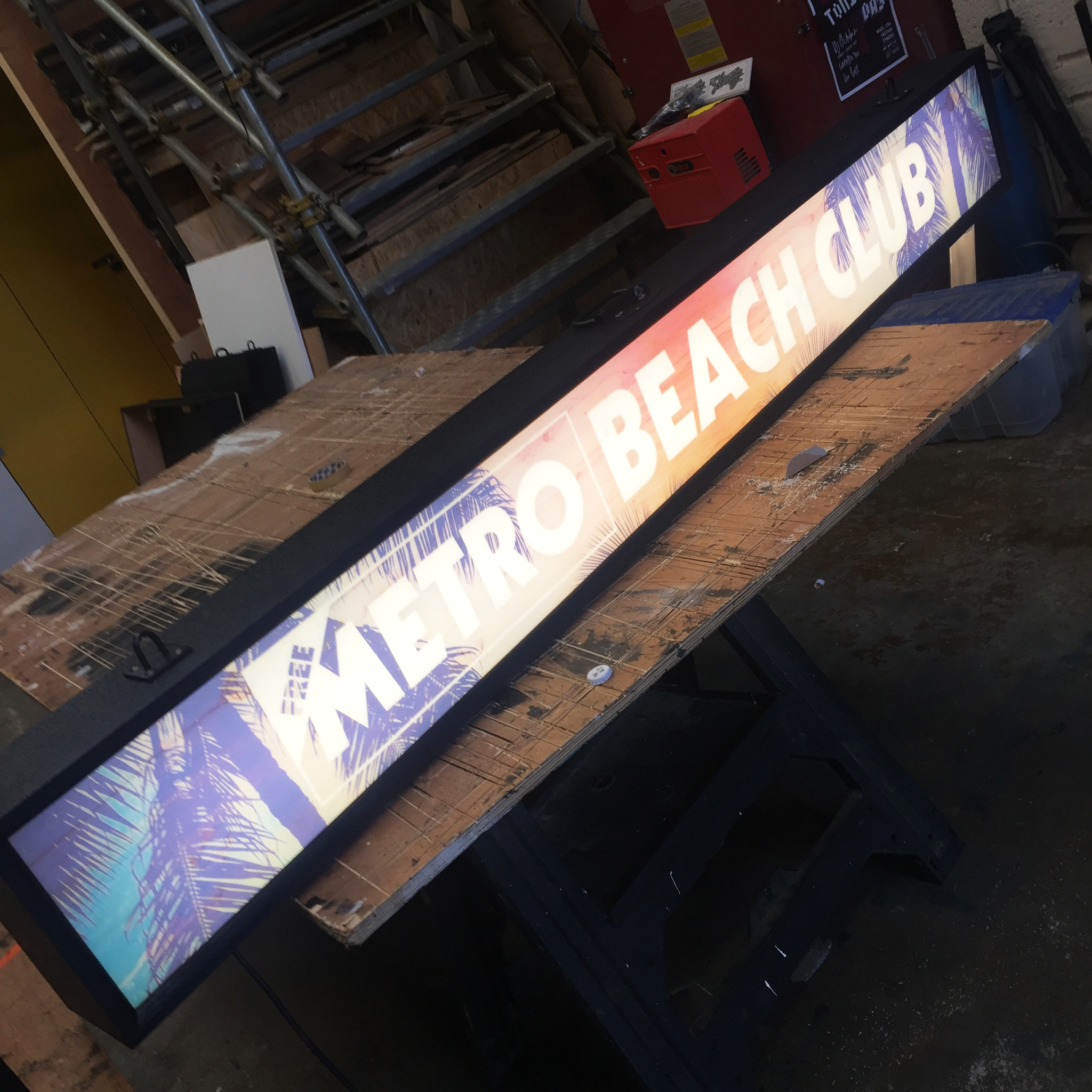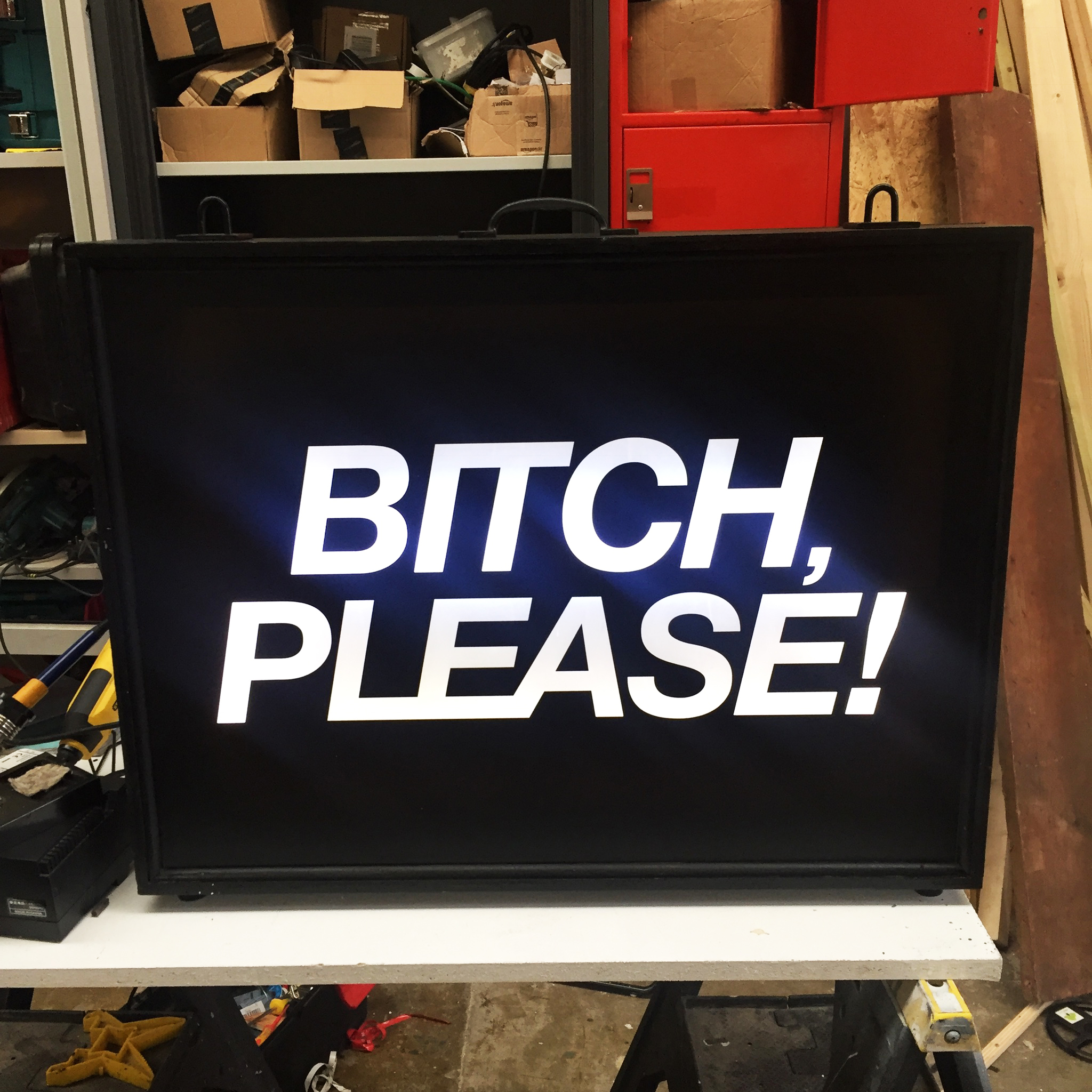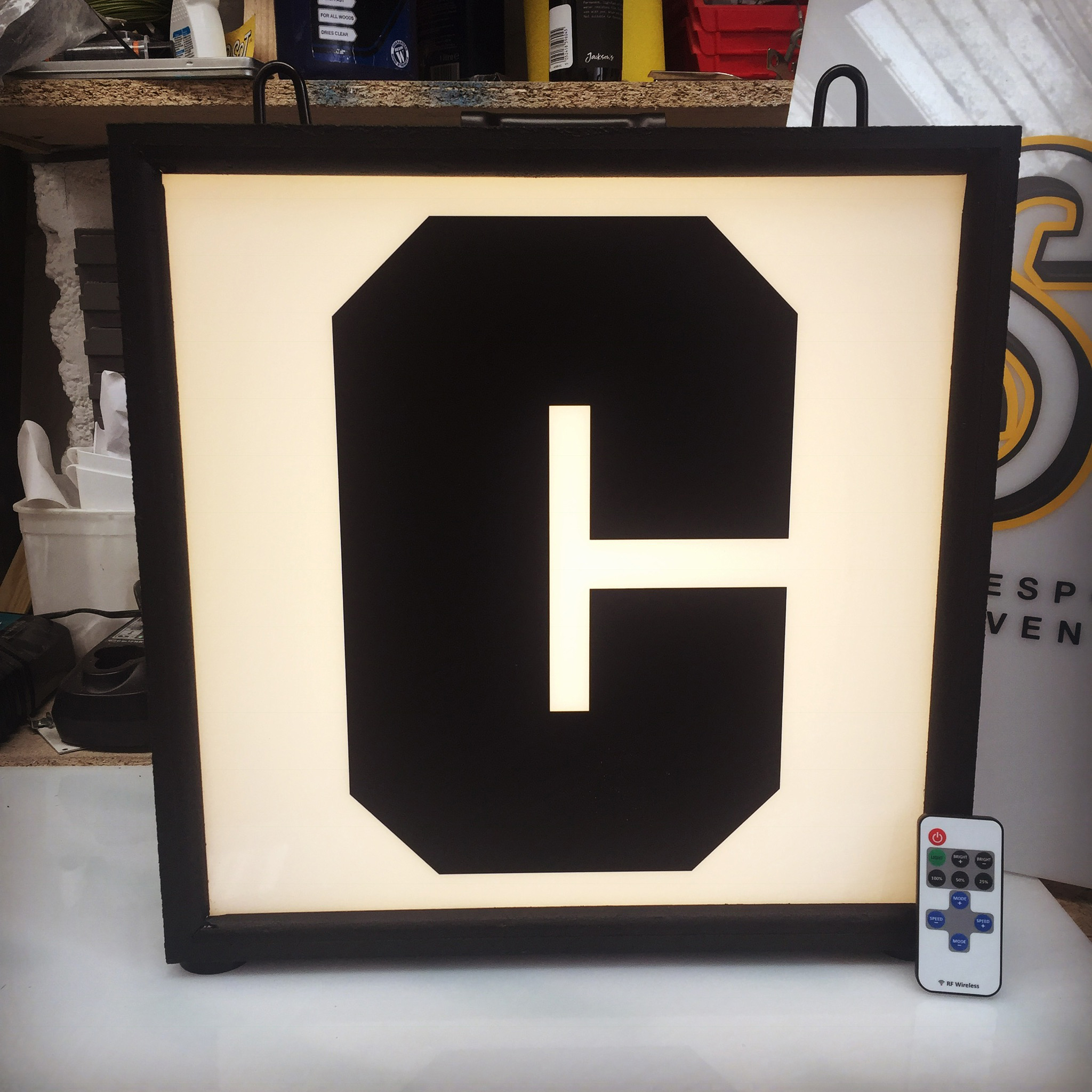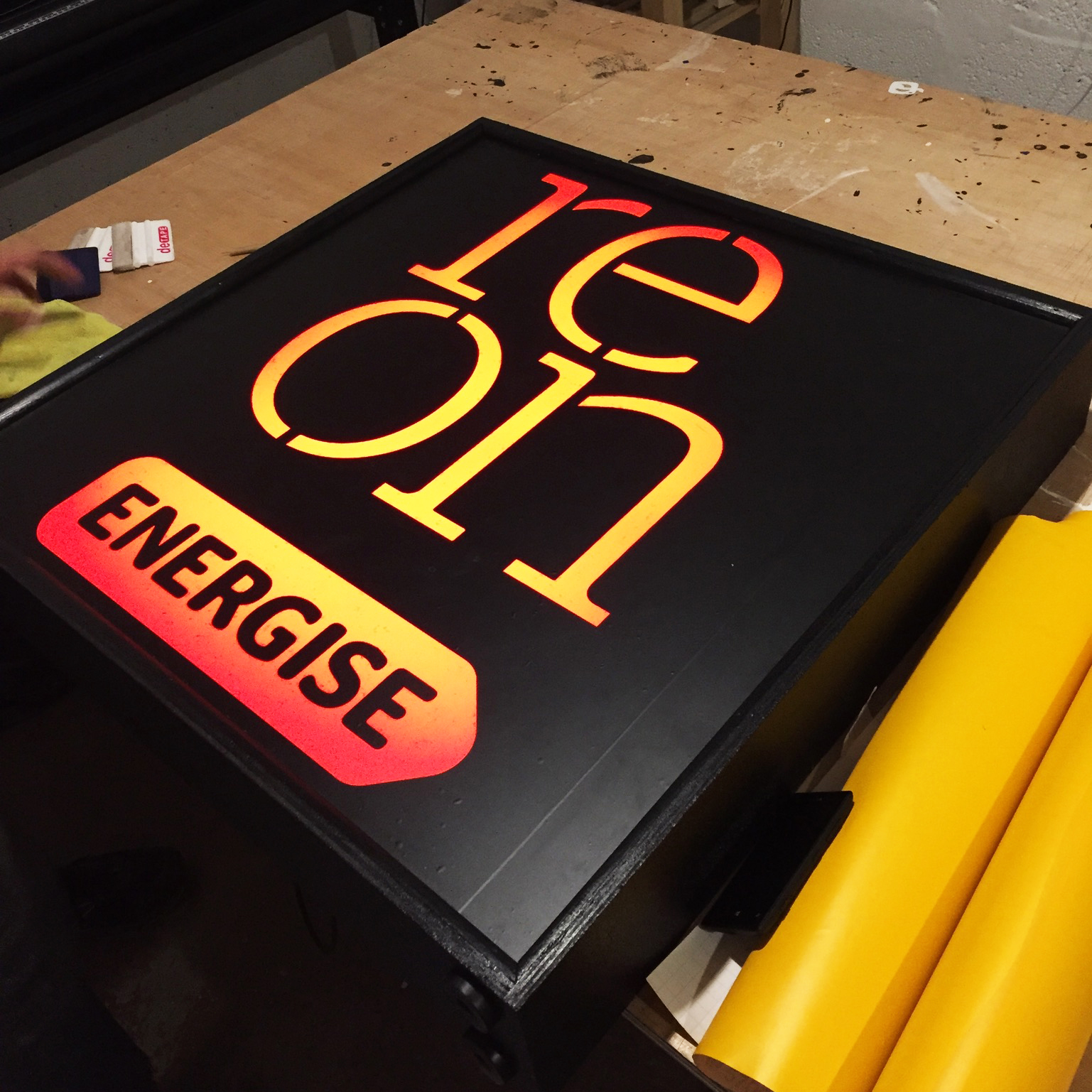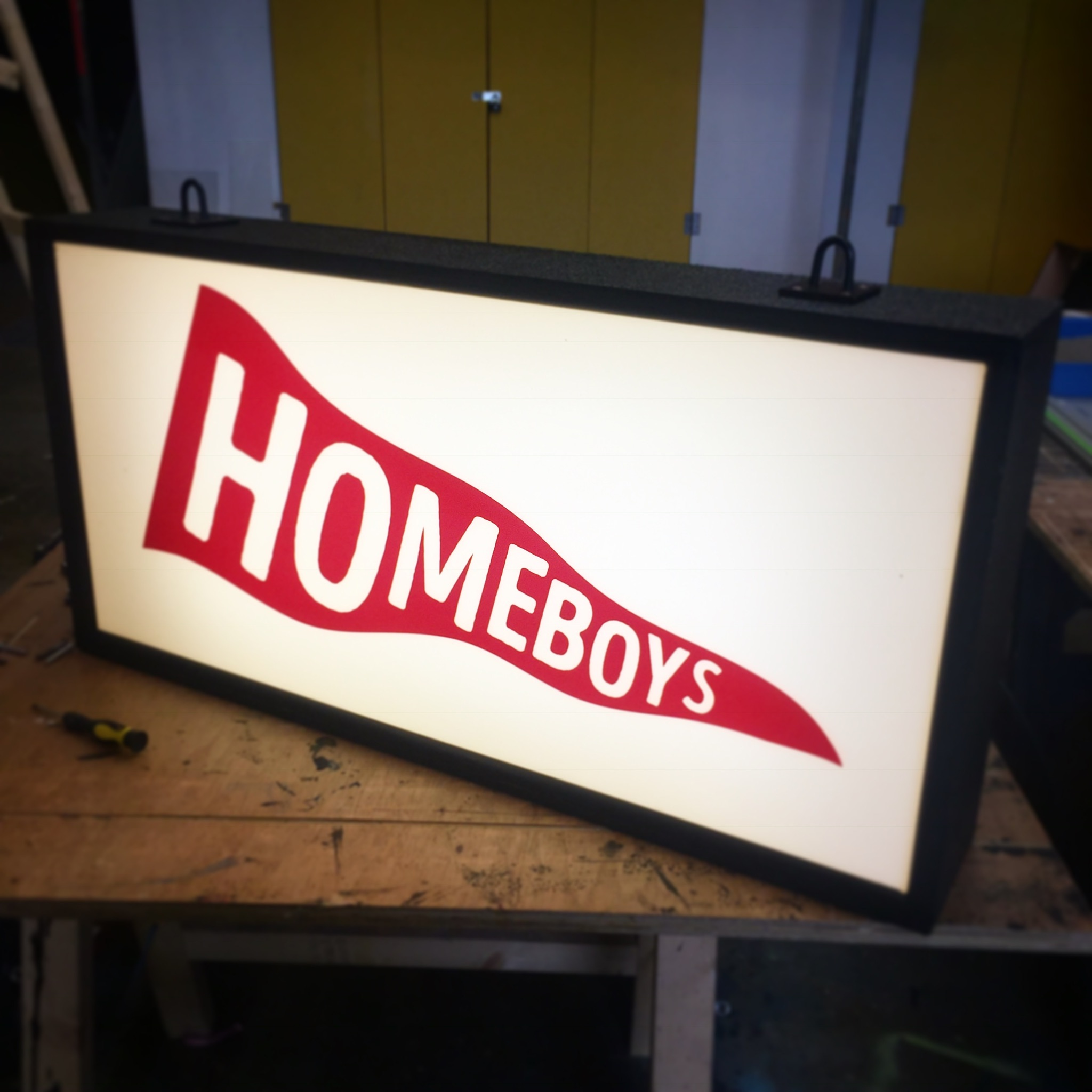 Light boxes are our bread and butter. This glorious piece of kit perfectly showcases your logo with stunning backlighting, all made from highly durable materials and light fittings. It's our most popular and versatile product, and where it all started for us.
Over the years we have crafted countless units designed to withstand the wear and tear of events industry life. Every one of our light boxes is built to last, and made to be seen.
They come with a range of finishes (gloss, matte, natural), and look great anywhere within reach of a mains supply. We tailor-make each one to champion your branding in masterfully constructed simplicity.
Hit us up with your light box requirements today.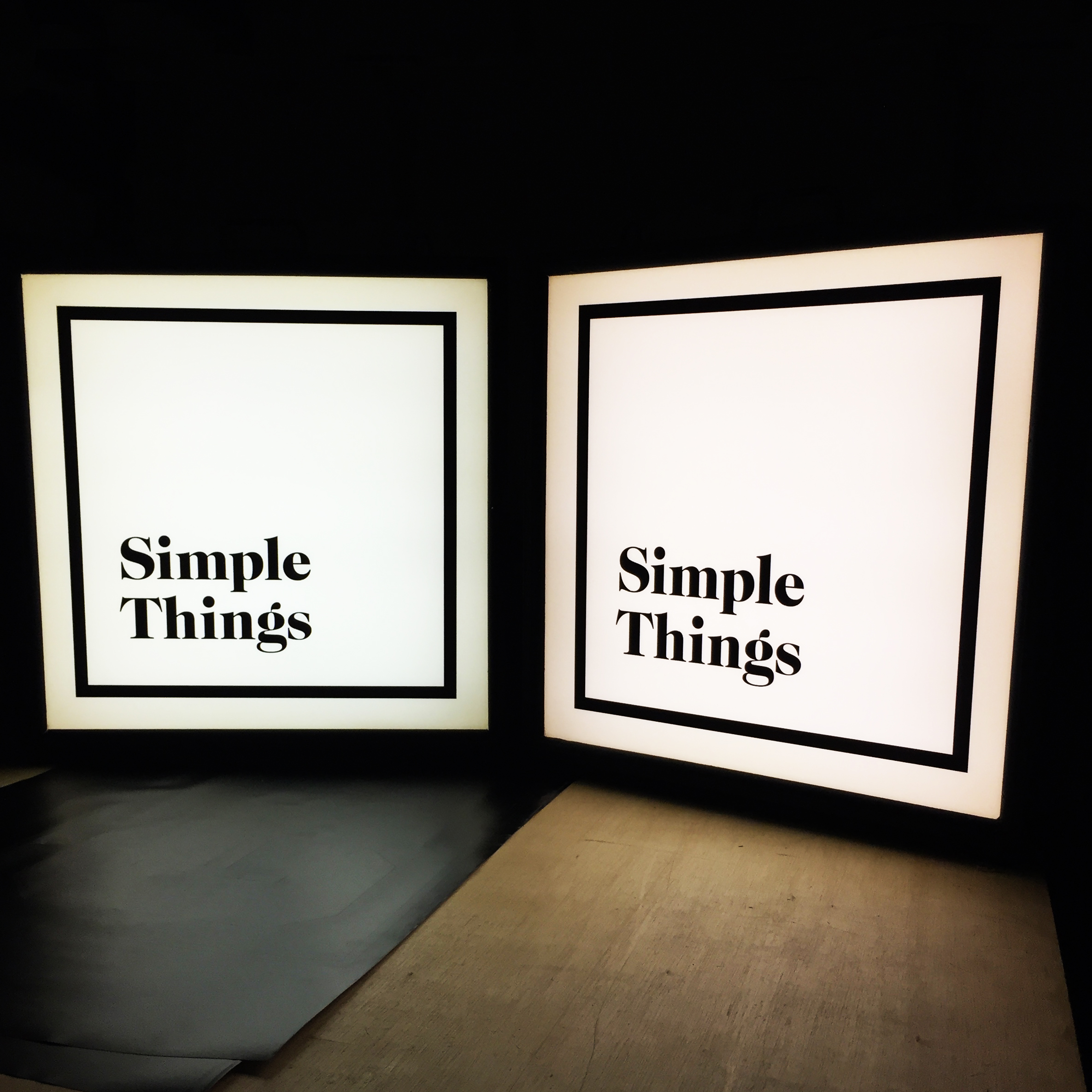 Thomas Frost / Director
"Signs & That made us four light boxes with relatively short notice for the Simple Things music festival. The quality, as with previous orders was absolutely superb, made to spec and delivered promptly...
...As with our other business, Crack Magazine, for whom SNT also constructed to larger scale boxes, we have been really pleased with the definition, distinctiveness and quality of the product. We wouldn't hesitate in recommending them to anyone else."
Christian Garcia-Miralles / Director
"Ordered a class lightbox from S&T for my new pop-up....Everything was perfect from start to finish! Turnaround time was speedy and the product arrived on time and was better than i imagined. I'll definitely be using S&T again with future pop-ups or for any signage needs."